Meet this awesome boy named Muhamad Rifqi, he is 9 years old. He lost his limbs in childhood as a result of mistreatment at a hospital.



But he and his family have never lost their strength of mind. This summer he got his first Motorica cyborg hand.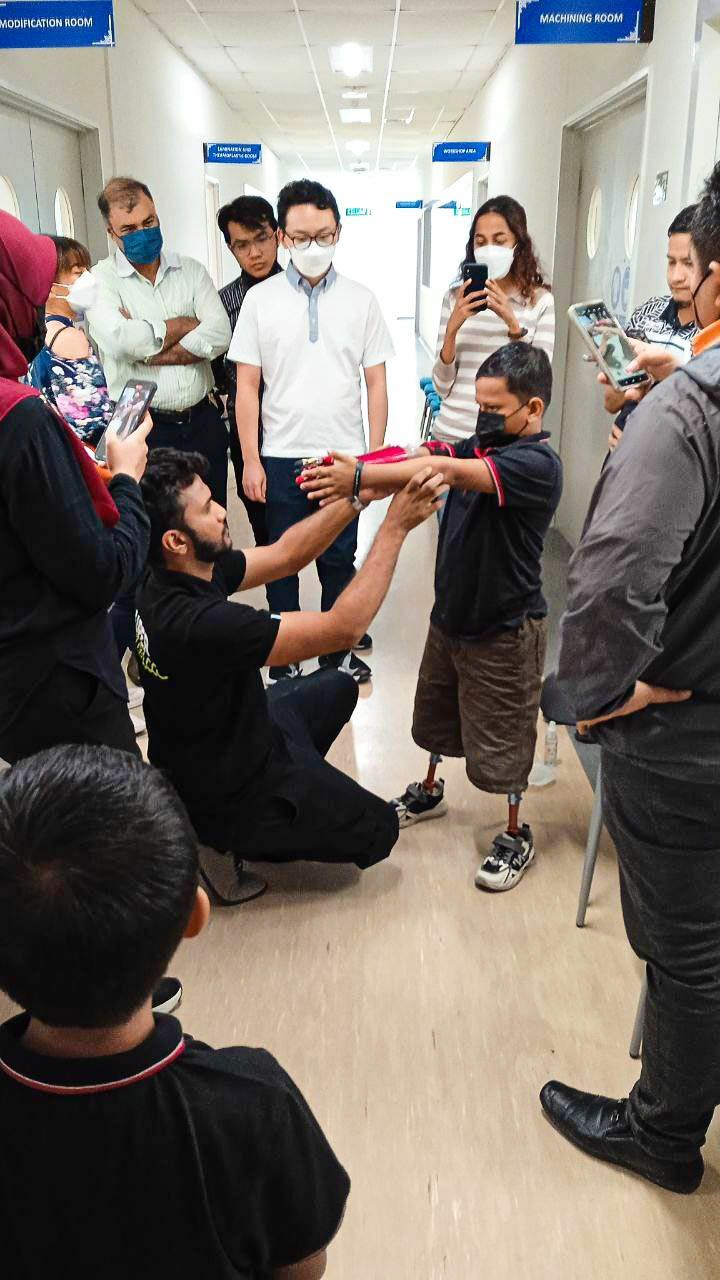 The boy wanted his hand to be designed as the Iron Man hand from the movie. And he got it.



Now be aware: the real Iron Man lives in Bentong, Pahang City. Support the boy and his strength with reaction and share. Share the post to show how strong he is!